RDH UOR insider preview: Realizing your dreams; your patients' "chambers of secrets"
Each month leading up to RDH Under One Roof, we'll be looking at highlights of some of the events you can look forward to. Join us this year in Dallas, Texas, and take a whole new look at your dental hygiene career.
Mar 1st, 2019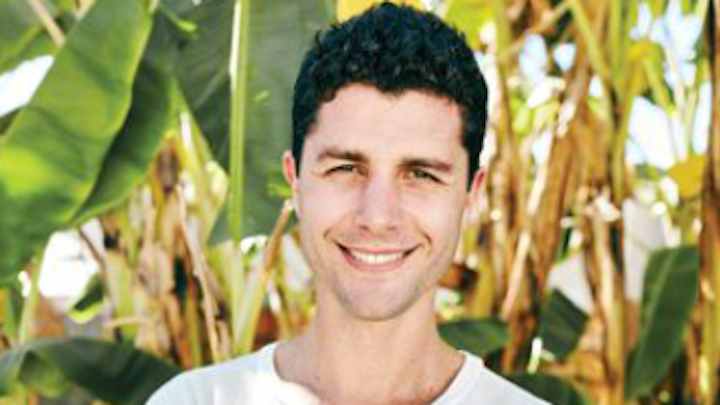 Get to know your dreams—and the inside of your patient's medication cabinet (eek!)
5 Steps to Make the Impossible Possible
Keynote session: 2 CEUs

Ben Nemtin
What do you have to learn from someone who, as a university student, with three of his friends, made a 100-item bucket list and set off across North America in a purple bus? Such dreaming can seem like a luxury you had before beginning life as a clinician or parent (or both)—or maybe it was one you never had.
But that former university student became the host of an MTV program and the author of a New York Times bestseller, and has since helped millions to realize dreams they never thought were within their reach. And we've brought him to RDH Under One Roof this year to help you take a new look at your dreams and goals. This session will explain
• why prioritizing personal goals is vital to your wellbeing, the wellbeing of those around you, and your career;
• how to unbury your dreams and keep them unburied;
• how to identify the most important dream in your life and take actionable steps toward it;
• how to accomplish seemingly impossible goals; and
• how to identify the number one regret people have at the end of their life and ensure you do not have the same regret.
The whole profession is stronger when we feel empowered to realize our personal and collective dreams, and we would love to see you there!
"The Chamber of Secrets": What's in Your Patient's Medicine Cabinet? Patient Self-Medication and Considerations for the Dental Hygienist
General session: 2 CEUs

Thomas Viola, RPh, CCP
Armed with limited—and often biased—information and faced with rising prescription drug costs, our patients continue to self-medicate with a variety of prescription and nonprescription drug products. Many patients add or substitute prescription and nonprescription drug products in their medication regimen, unaware of potentially serious adverse outcomes and often without mention during a review of their medical history. This program will provide participants with an overview of the dental hygiene considerations of the most popular prescription and nonprescription drugs and supplements which our patients use to self-medicate. Using case scenarios, special emphasis will be given to techniques useful in successfully identifying self-medication and obtaining a complete patient medication history.
After this course, you'll be able to
• identify the most common prescription drugs, nonprescription drugs herbal products and nutritional supplements used to self-medicate and their dental hygiene considerations;
• identify the most common licit and illicit substances of abuse and their impact on dental hygiene treatment;
• discuss techniques useful in identifying patient self-medication and obtaining a complete and accurate medication history; and
• discuss strategies necessary for successfully managing self-medicating patients.