Industry news from the editorial staff at Proofs magazine, a PennWell publication
Joyce Turcotte, RDH, MEd, is celebrating her 20th anniversary in 2007 as the founder and CEO of Professional Learning Services (PLS) in Monroe, Conn.
Apr 1st, 2007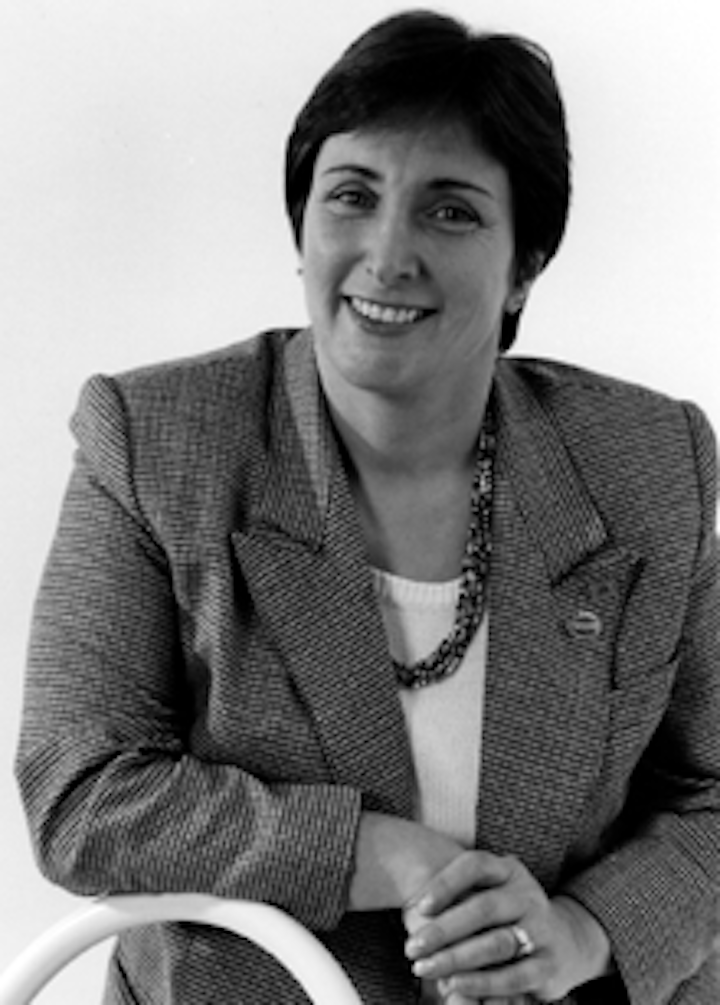 PLS founder celebrates 20 years of CE business
Joyce Turcotte, RDH, MEd, is celebrating her 20th anniversary in 2007 as the founder and CEO of Professional Learning Services (PLS) in Monroe, Conn. Turcotte wears many hats in running her business. She is a meeting planner, program administrator, and educational consultant. She spends much of her time teaching, presenting lectures nationwide and consulting with industry. Turcotte is a long-standing, active member of the Connecticut Dental Hygiene Association and The American Academy of Dental Hygiene.
PLS is a leader in continuing education services, offering numerous courses annually to dental professionals, including dental hygienists, since 1987.
Turcotte said her company "takes pride in PLS's 20 years of client satisfaction, serving over several thousand clients. PLS provides outstanding service, timely topics compliant with dental continuing education requirements, and excellent speakers. More than 15 programs have been taught aboard cruise ships in the Caribbean, Bermuda and the Bahamas."
She said "a special and unique program" that she developed is the dental hygiene refresher program, which is available to dental hygienists who are interested in updating their skills after time away from clinical practice.
"I could not be happier with how well PLS has done," explains Joyce. "It is rewarding to see how PLS has grown over the past 20 years."
PLS can be contacted at (203) 261-2857, as well as the Web site (http://www.pls.org).
Oral Health America raises $170,000 at annual gala
Oral Health America raised more than $170,000 through its Annual Gala Dinner and Auction on February 22. More than 900 people attended this year's gala - the largest in the event's 17-year history. The funds will be used to support the non-profit organization's educational and service programs designed to improve oral health. Next year's Gala will be held Thursday, February 21, 2008.
"Eighteen years ago we began the Gala on a hope and $30,000 from the Wm. Wrigley Jr. Co.," said Robert Klaus, president and CEO of Oral Health America. "Today, that hope has produced dozens of new sponsors and pushed our net somewhere north of $170,000. Equally important, that hope translates directly into programs and services that will reach hundreds of thousands of Americans. The OHA Gala is truly a story of hope."
The gala, which is hosted each year during the Chicago Dental Society Midwinter Meeting, features dinner, dancing, cash prize raffle, and a silent auction. For more information at www.oralhealthamerica.org.
Milestone, Schein ink distribution pact
Milestone Scientific, Inc., and Henry Schein, Inc., have signed a distribution agreement granting Henry Schein exclusive distribution rights to market Milestone's Single Tooth Anesthesia (STA™) system and other products to dental professionals in the United States and Canada.
Leonard Osser, Milestone's chairman and CEO, added, "The development of our STA system is the culmination of many years work to develop a more dentist friendly and more efficient system for painlessly anesthetizing a single tooth. We believe that the STA system should set a new standard of patient care and are pleased that the world's leading dental distribution company shares our vision."