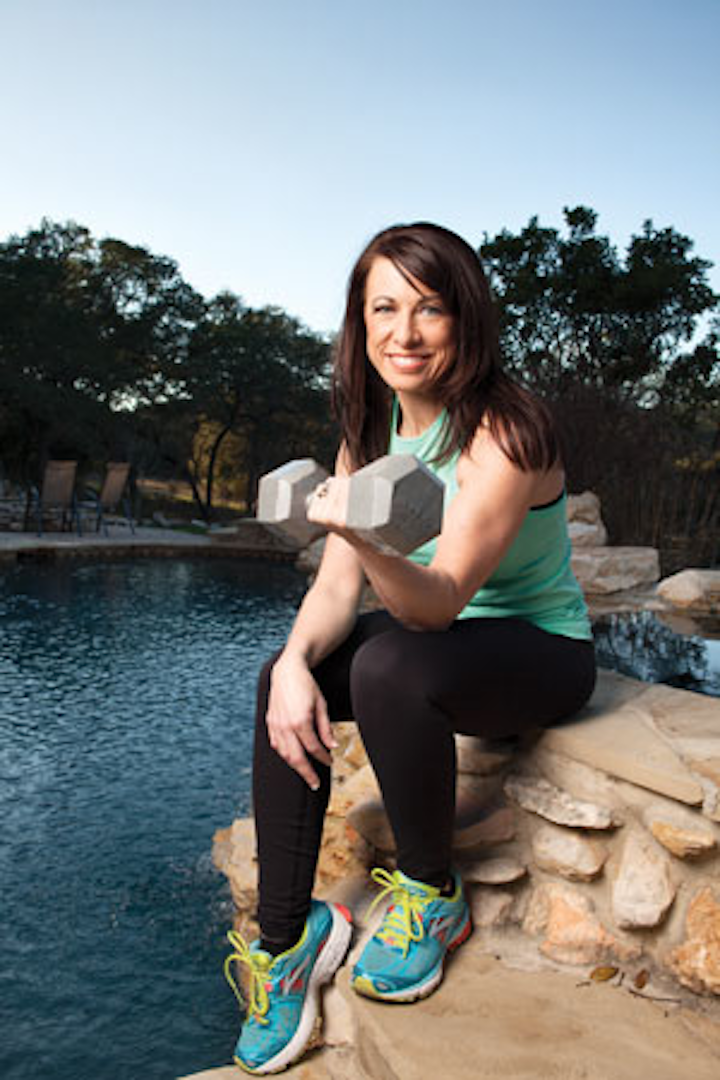 Mandy Dennis, RDH
Helotes, Texas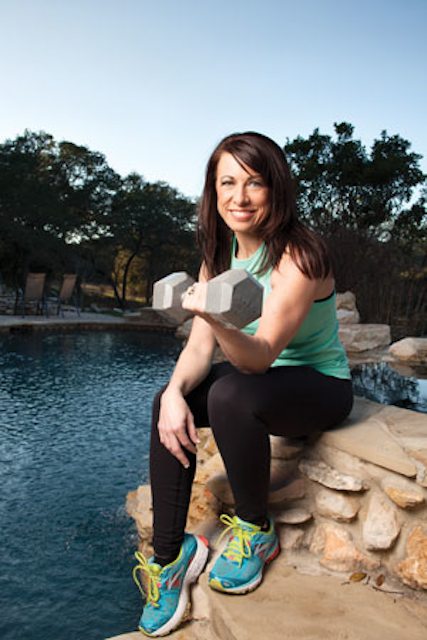 As a student: She graduated from Pensacola Community College in Florida in 2010. "I have always had a fascination for teeth. I vividly remember having a dental office in the back of the classroom of my third grade class."
On a daily basis: Dennis is the dental hygiene director for 7 to 7 Dental and Orthodontics offices in the San Antonio area. "I love the opportunity to care for patients in the preventive and periodontal aspects, but I also love going beyond the mirror and explorer of my profession. I love knowing everyday I will get an chance to develop relationships with people that will help change the way they look at dentistry as a whole. I enjoy knowing that every day I make a difference."
About me: She recently completed serving on the Colgate Oral Hygiene Advisory Board in 2015. She enjoys spending time with her husband, Steve, and their three children, Nicholas, Isaac, and Emma Grace. She has traveled to Guatemala twice to provide charity dentistry. "I enjoy doing volunteer dentistry every time the opportunity arises. I am so grateful I work for a dental office that understands people's needs and works hard to meet those needs on a daily basis."
Cover photography by Rick Dahms